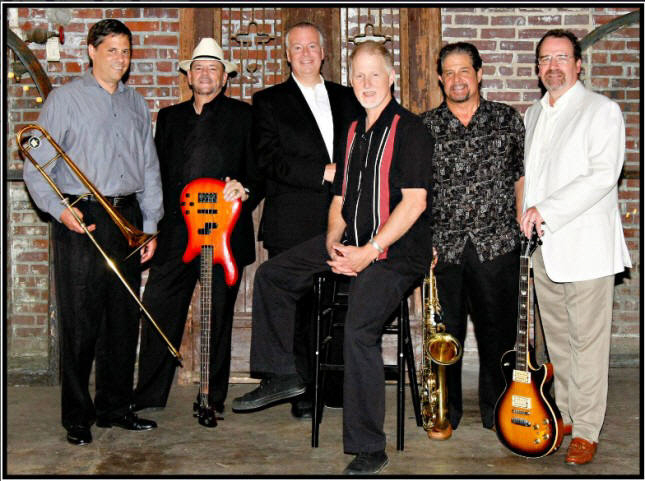 The Chill: A Great Southern Band, Vicksburg, Mississippi
32 Years and Steady Rocking!
Saturday, May 28, 2-6 p.m.
Eagle Lake Fest
Deanna, Guilt Ridden Troubadour (featuring Reid
Stone's band from Charleston, SC)
and THE CHILL.

There will be several food/merchant vendors and Kids Fest with a 20'
dual slide and an obstacle course.

Saturday, May 28th, 2016
10 a.m. - 6 p.m.

ON SALE NOW: George Ramphrey's Book